Here at Ealing Dental Specialists, we aim for perfection
Providing exceptional clinical care is paramount. All of the orthodontists that provide care to our patients abide by the regulations set out by the General Dental Council and strive to make each patient's experience as pleasant as possible, ultimately delivering beautiful results. All of our staff undergo regular training to keep up to date with the many exciting advances in orthodontic appliances and techniques. We believe that successful orthodontic treatment is not only about providing care, but also about educating patients so that they are able to effectively care for their own teeth throughout their lives. With our staff and patients working as a team, we believe that we can achieve a beautiful smile that can last a lifetime.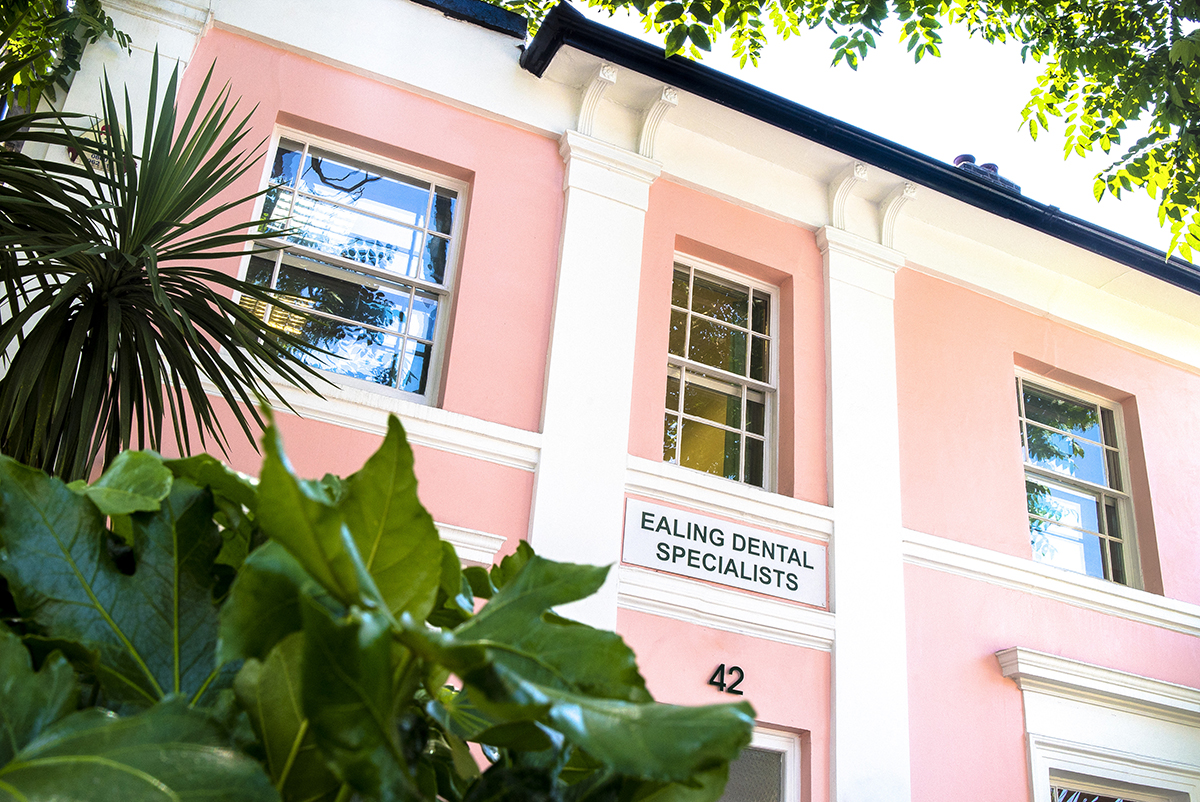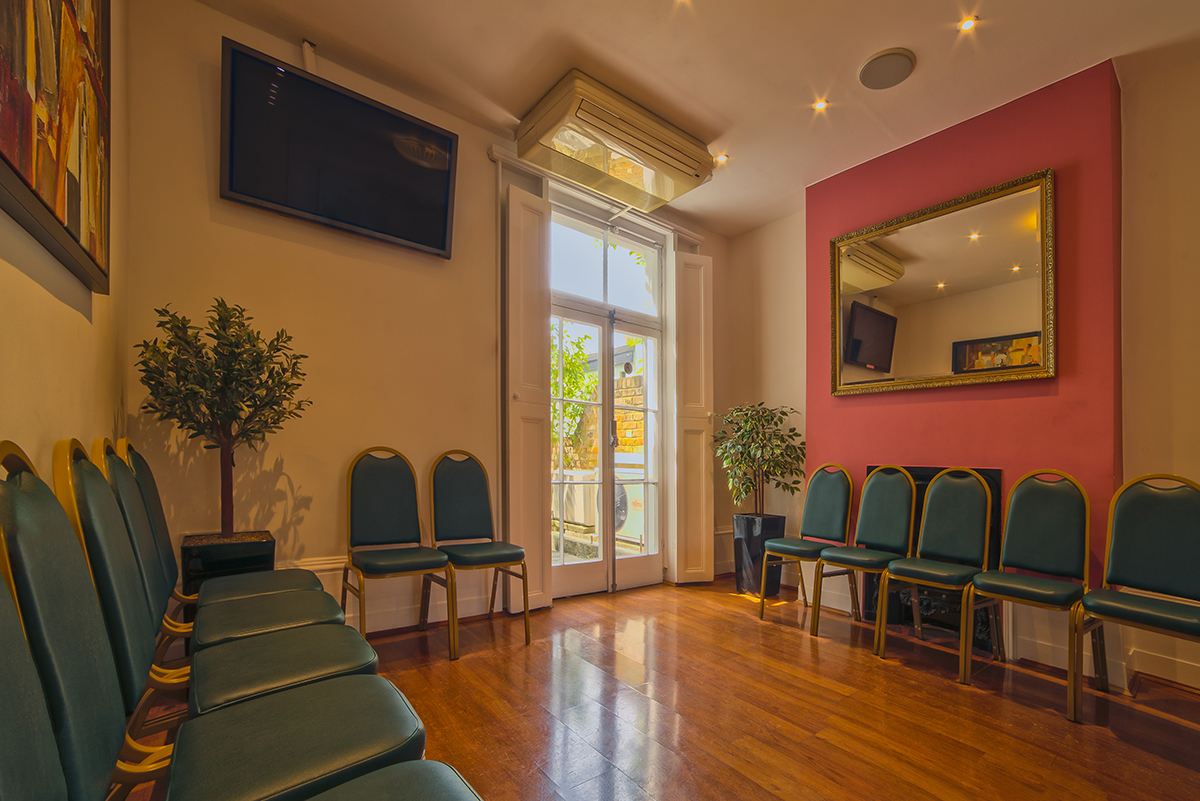 We don't like to keep patients waiting
We don't like to keep patients waiting for treatment but we currently have a 6 week waiting list for an NHS initial assessment and we aim to commence subsequent treatment as soon as possible. Our surgery has been established at its current location for over twenty years and we are now seeing the 2nd and 3rd generations of families attend for treatment. We are situated in the heart of Ealing, with easy access from Ealing Broadway and Ealing Common underground stations, Crossrail and many bus routes. There is also NCP parking within 2 minutes and parking in the adjacent roads. See our contact page for more details.
We want to ensure that all patients are made to feel welcome and that we are accessible to everyone
We want to make sure that you are comfortable and relaxed when visiting us. If you have a disability or medical condition that can make getting treatment that much harder, our friendly, experienced team are here to help in anyway they can.

We have male and female clinicians available, please ask if you have a preference when booking your appointment. We offer a choice of appointment times for your convenience and should you require more privacy, we have seperate treatment rooms available.

We have a wheelchair accessible entrance and surgeries, as well as a disabled toilet. There is disabled parking at the rear of the practice. We have an Induction Loop at reception and all leaflets are available in large print and braille. If you are in need of an interpreter, please just ask at reception and we will make all necessary arrangements to help you through treatment.

We are part of Investors in People, a standard for people management and recently gained Silver accreditation from them. We are Cyber Essentials certified, which is a UK government scheme encouraging organisations to adopt good practice in information security and have achieved a 100% pass rate on the Data Security and Information Toolkit, which measures our performance against the National Data Guardians security standards.
Ealing Dental Specialists is part of the British Dental Association (BDA) Good Practice Scheme, the UK's leading dental quality assurance programme. This demonstrates our commitment to providing quality care at a nationally recognised standard. Our promise to keep up to date with changing requirements means that we always provide the best currently recognised treatment at the highest standard. If you want to find out more about the BDA Good Practice Scheme, please follow this link: BDA Good Practice Brochure.